A designated donation of nearly $30,000 by the Westside Community Church in Morden, Manitoba is enabling CPI to initiate a CAL program for Grades 7-9 in the Democratic Republic of the Congo. The first school will be established in Kikwit, a city of about 400,000 people in the southwestern part of the country. An orientation trip to the DRC by Theo and Gloria Fumana of Edmonton, Alberta that was scheduled for March has been postponed because of the COVID-19 pandemic.
CAL Coming to Titoror, Honduras
Carol Brouwer of Lacombe, Alberta has been instrumental in introducing CAL to five communities in Honduras. Because of her latest efforts, CPI's program is expanding to the village of Titoror in the Department of Copan in northwestern Honduras. A new school will be built thanks to a $7,000 donation from Gary and Denise Truhn of Sturgeon County, Alberta. The position of facilitator in the school will be financed by the mayor of the Titoror.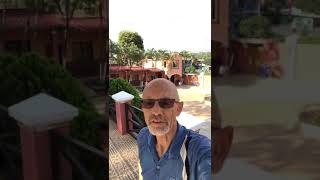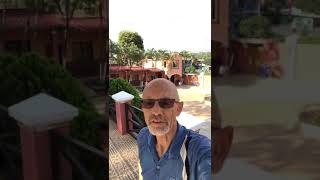 Update from CPI Board members in Honduras
CPI Board members Gordon and Wendy Baergen went to Honduras on March 2 to help in several projects. The are now stranded in Santa Cruz de Yojoa due to travel restrictions imposed because of the COVID-19 pandemic. Here is an update provided by Gordon on March 21.